At times to be silent is to lie.
When the Chinese Communist Party launches a brutal crackdown on its citizens, a team of innocent students risk everything to expose the deadly propaganda and fight for freedom. Learn More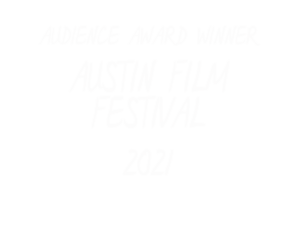 Asian cultures have a long history of developing and practicing exercises such as Tai Chi and…
Falun Gong gained popularity quickly when it was introduced to the public in China in the early 90s…
While our story is set in China, we had no access to locations or talents in China due to the sensitivity ….
"It plays like a Tom Clancy thriller and engages the viewer to constantly anticipate its next scenes." Thank you to The Epoch Times for the
Subscribe to our newsletter
If you'd like news and updates about Unsilenced and our other films, please sign up for our mailing list or email us at: info@flyingcloud.ca
We appreciate your interest and your feedback. And we'd love to hear from you. Use this form and your message will get to us right away.
Subscribe and be the first to watch it!